Throne and Liberty All Classes/Weapons Showcase
Welcome to the Throne and Liberty Class and Weapons overview page. 
Unlike many other MMO games, Throne and Liberty does not feature predefined classes that are selected during character creation. Instead, your "class" is decided by which weapon you have equipped, and can be changed at will by simply changing what you have equipped. 
You can equip two weapons to your character in Throne and Liberty, and swap between them at will. Efficiently swapping between your equipped weapons to use a combination of abilities from both of them will be an important skill to master for high level play in the game.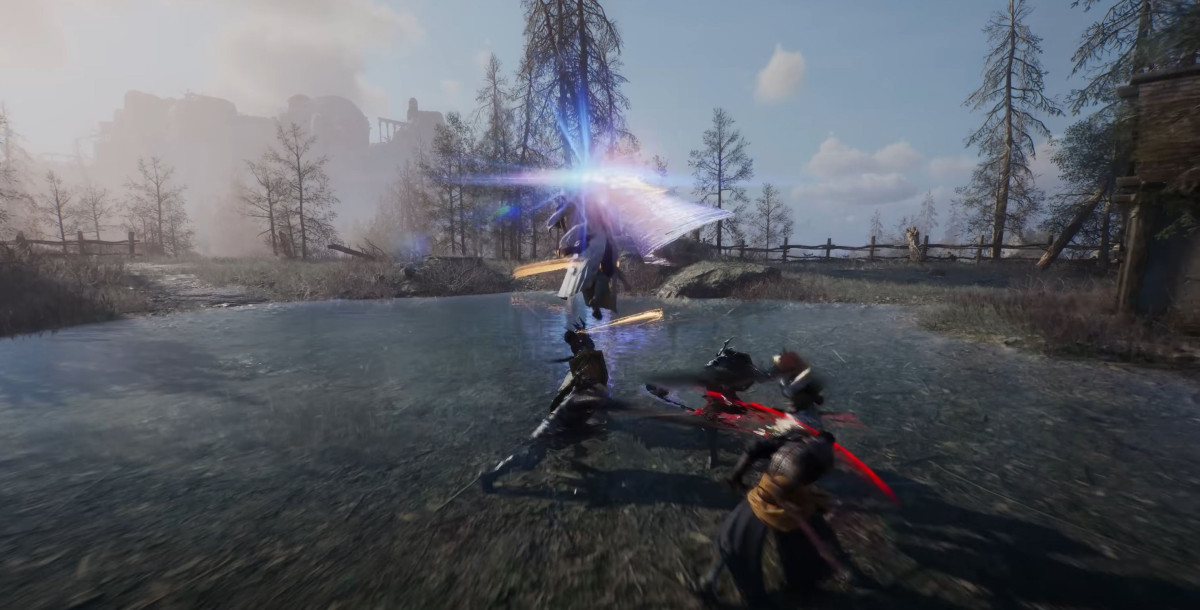 Combat in Throne and Liberty
The lack of predetermined classes in Throne and Liberty aims to offer greater freedom to players, as they will be able to more easily adapt their character to meet the requirements of different roles or situations, and there won't be a need to create and level up multiple characters if you want to have one of each class. 
We currently know about seven different weapon types that will be in Throne and Liberty, all or which have been seen in various gameplay footage and promotional material released for the game. It's possible that there will be more than this available in the game, and if that's the case then we will add them here when we have information about them.
The weapons currently known are:
Sword and Shield
The Sword and Shield is likely to be the primary weapon used by tank characters in Throne and Liberty. In footage released of the game, a character with the sword and shield equipped can be seen pulling  multiple enemies towards them, suggesting that equipping this weapon will give you greater crowd control abilities, and perhaps also a taunt ability.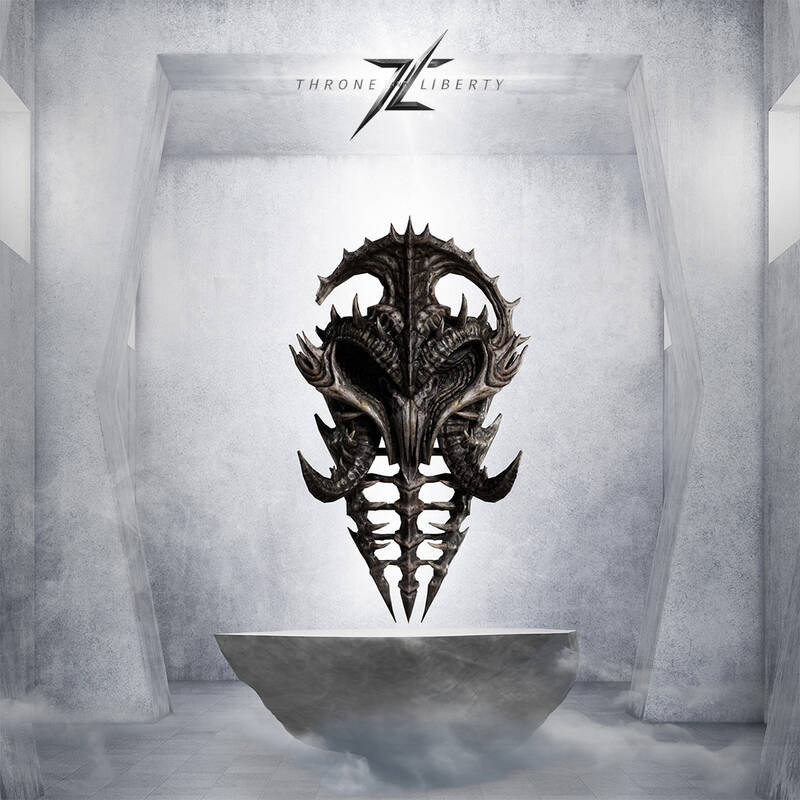 A Shield in Throne and Liberty
Great Sword
The Great Sword is a melee focused weapon with extra AOE capabilities. Equipping it will improve your ability to take clear waves of multiple enemies at a time. You could combo it with a ranged weapon like the bow to have a versatile DPS character.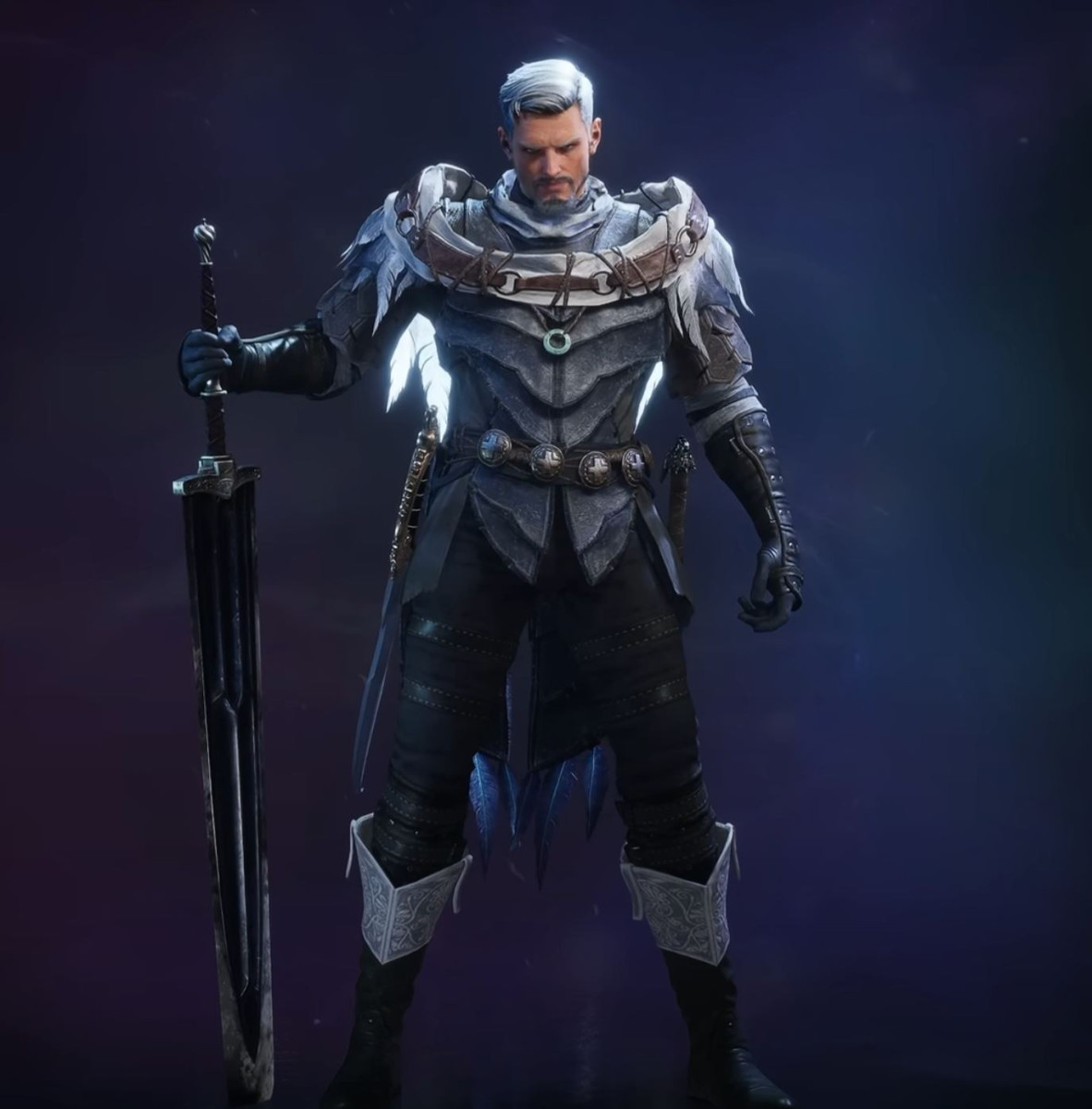 The Great Sword weapon/class in Throne and Liberty
Bow
Not much is known about the Bow in Throne and Liberty at the moment, but it will obviously be a ranged focused weapon that allows you to deal substantial damage to enemies from a distance. It's also worth noting that the developers have put a lot of thought into the environment and how it will interact with combat, and as such it is planned that the wind direction in Thrones and Liberty will have an impact on shots fired from your bow, affecting the weapon's range depending on if you are facing towards or away from the wind.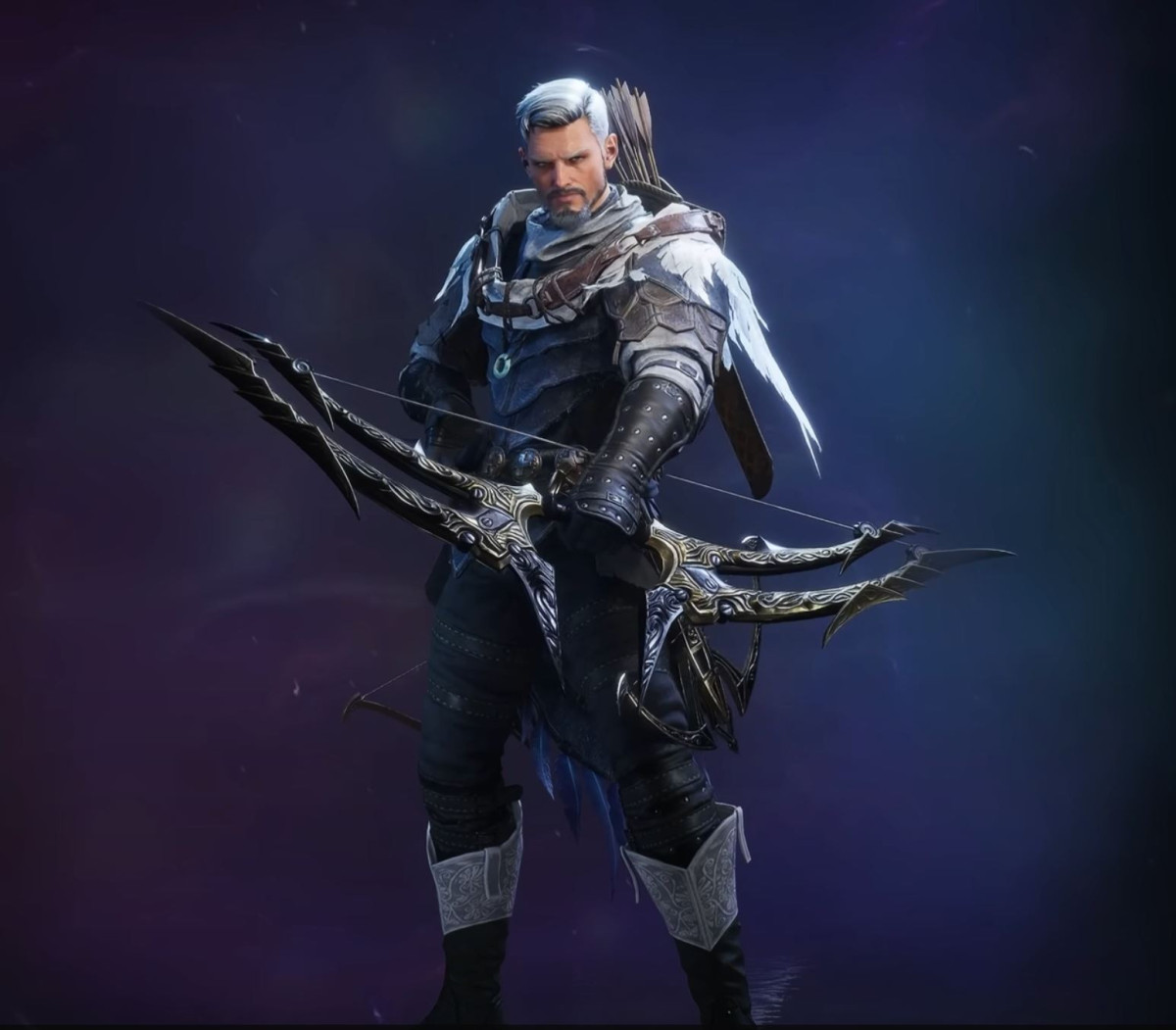 The Bow weapon/class in Throne and Liberty
Crossbow
We don't have many details about the Crossbow in Throne and Liberty right now, but it's likely that it will function in a similar way to the Bow, and might also be impacted by the wind in the same way that the Bow is.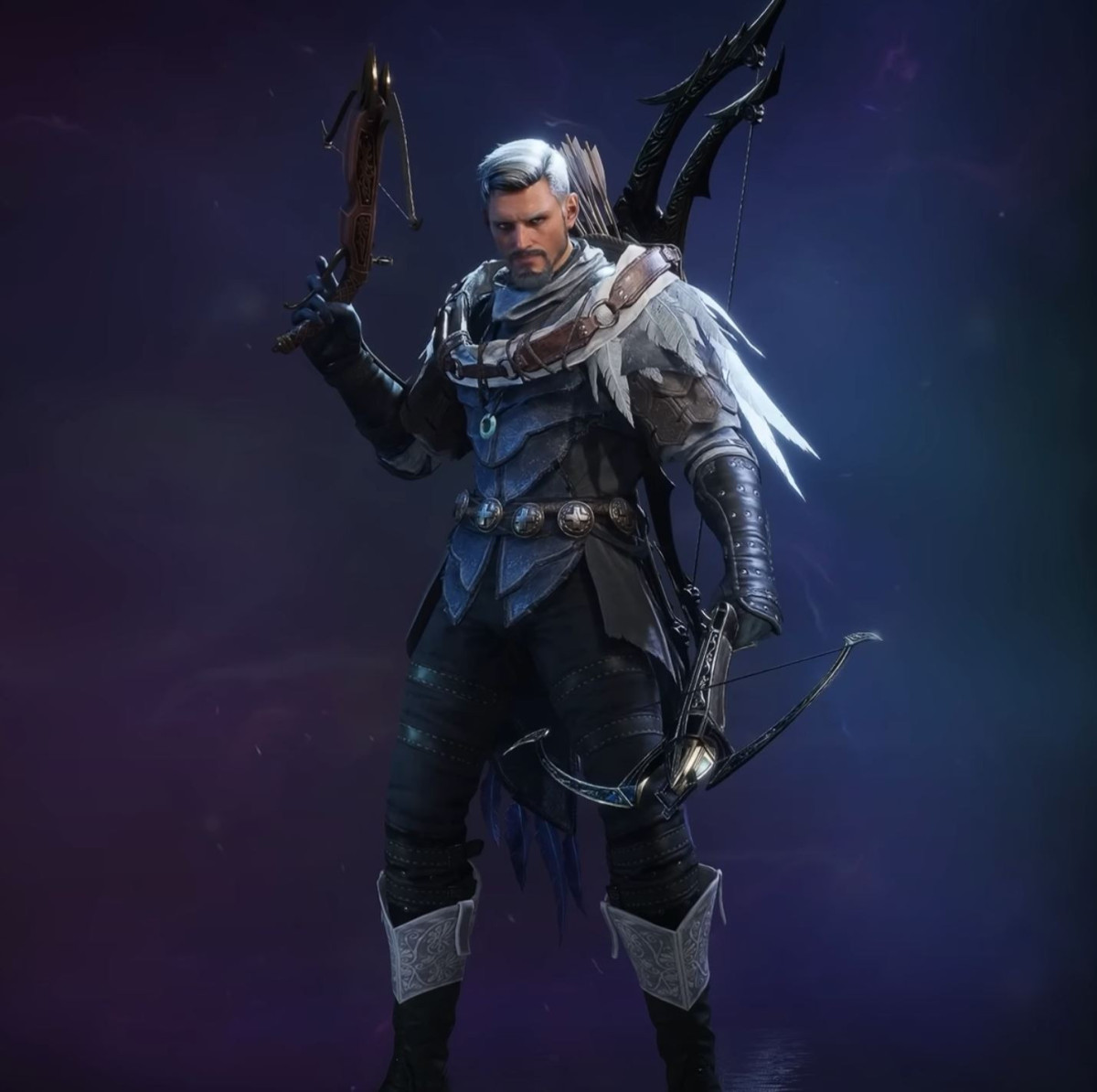 The Crossbow weapon/class in Throne and Liberty
Magical Staff
The Magical Staff will allow players to use elemental magic on their enemies in Throne and Liberty. While we don't know much about the exact abilities, we have learned that this weapon can be impacted by the environment in a different way to the Bow mentioned above. For example, using a lightning skill in wet conditions can turn the ability from a single-target one into an AOE, potentially resulting in a substantial DPS boost in the right conditions.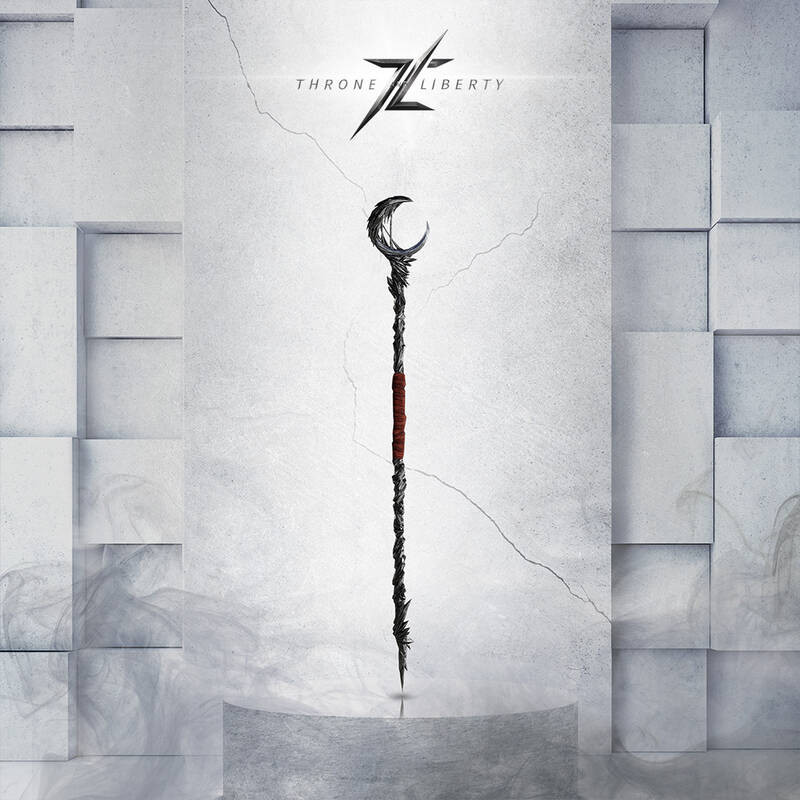 The Magical Staff weapon/class in Throne and Liberty
Daggers
It's likely that the Daggers will function primarily as a single target melee weapon in Thrones and Liberty, perhaps also with a stealth element. However we don't currently have any specific info about what kinds of abilities you can get from equipping them.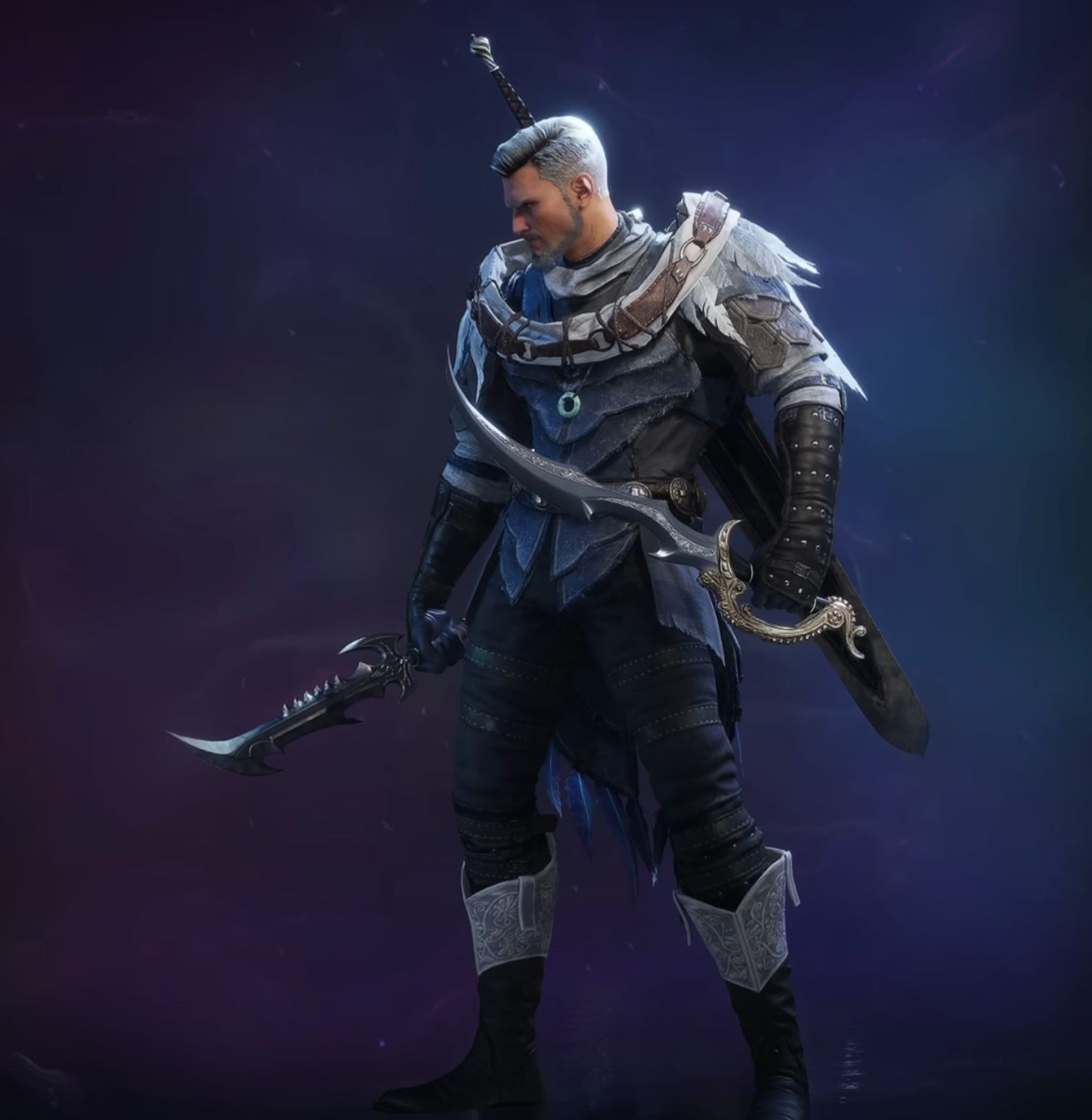 The Dagger in weapon/class Throne and Liberty
Wand and Tome
The wand will be another magical weapon in Throne and Liberty, most likely offering you a different assortment of magical abilities to the Magical Staff. For the time being we don't have any specific information about how the two weapons differ. 
The Wand and Tome weapon/class in Throne and Liberty
We will update this page with further information about the weapons/classes in Throne and Liberty as and when it becomes available.