Throne and Liberty Build Editor - Create Your Own Build for TL
Welcome to the Throne and Liberty Build Editor overview page. On this page you will be able to create your own build for TL. Once you create a build it will show up on the Throne and Liberty Builds overview page, unless you set the build to private or link share only. 
The most important aspect of your build in Throne and Liberty will be your weapon, as your chosen weapons effectively dictate what your class will be in the game - there are no predefined classes in the game. Your role and available abilities are instead defined by the weapons you have equipped, which can be changed at any time.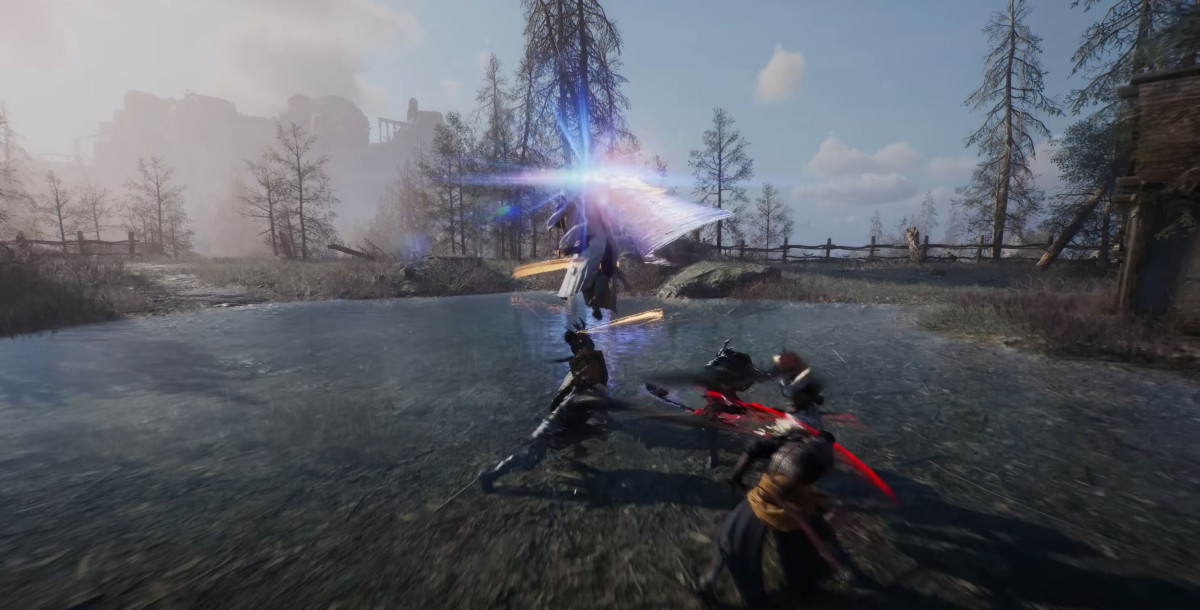 Throne and Liberty Build Editor