Throne and Liberty Cosmetics List - All TL Cosmetics
Welcome to the Throne and Liberty Cosmetics overview page. On this page you will find all available TL Cosmetics.
Throne and Liberty will have a selection of cosmetic items, and it's likely that more will be added after release. 
Cosmetic items are collectible items that change the appearance of your character and equipment without affecting your stats. Examples of these include costumes and skins, as well as weapon skins, mounts and pets. 
We don't currently have any specific information about what cosmetic items will be available, but this page will be updates as soon as we learn more.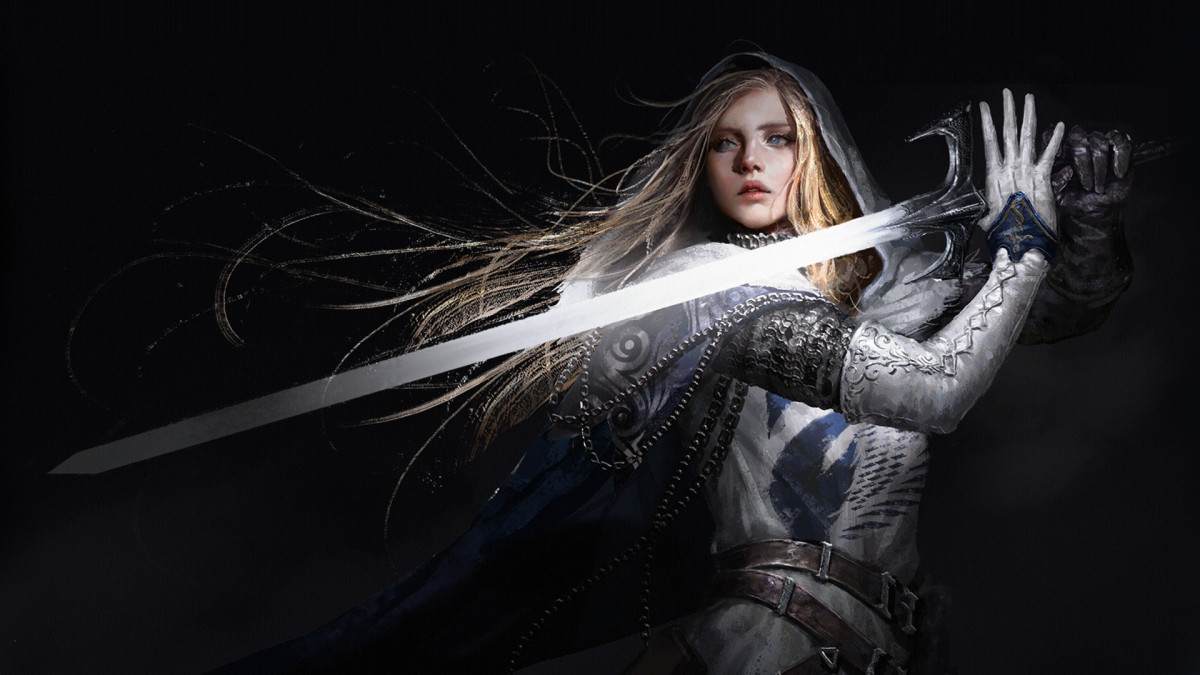 Cosmetics will allow you to change your character's appearance in Throne and Liberty