Throne and Liberty Mounts and Pets List
Welcome to the Throne and Liberty Mounts and Pets overview page. Here you can view all the available mounts and pets in TL.
In Throne and Liberty, you can use mounts to travel around the world more quickly. You'll also be able to have pets accompany you on your adventures, however it's not currently known what role these pets will play. 
It's possible that they will be able to play some role in combat or support you in some other way, or they may instead be purely cosmetic companions that play no real role in gameplay besides giving you an extra customization option for your character.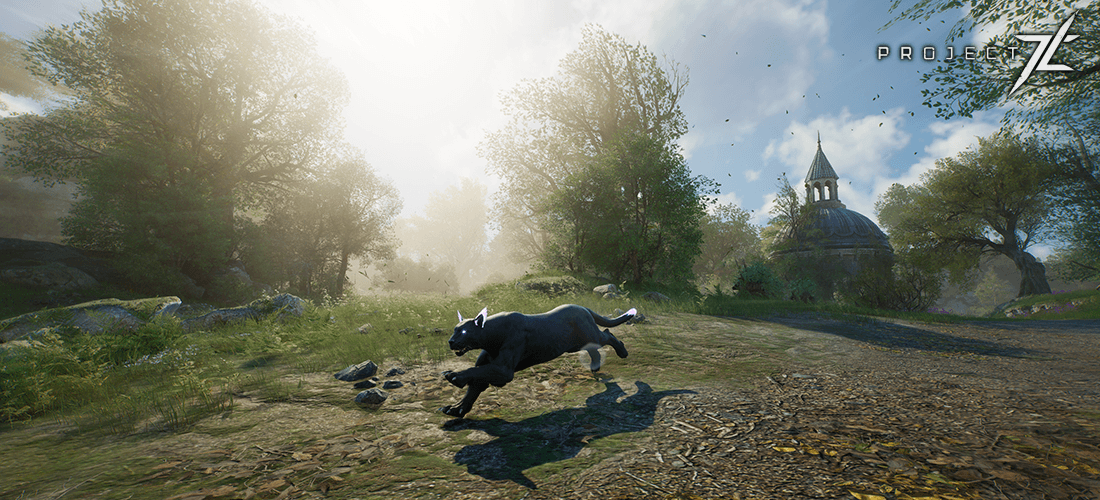 Throne and Liberty pet
We will update this page with more information about the mounts and pets in Throne and Liberty when it becomes available.